Welcome to The Academy, the prestigious training institution dedicated to the demanding fields of yachting and luxury hospitality. We are honored to present an exceptional educational experience, shaped by our unwavering commitment to excellence and our passion for elegance and refinement.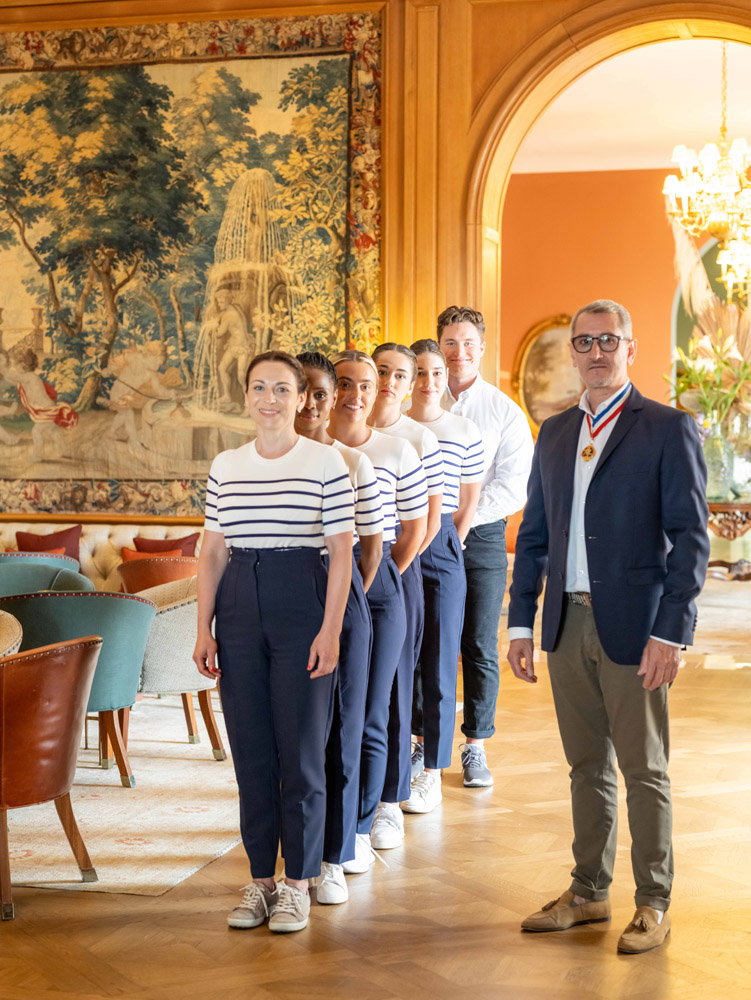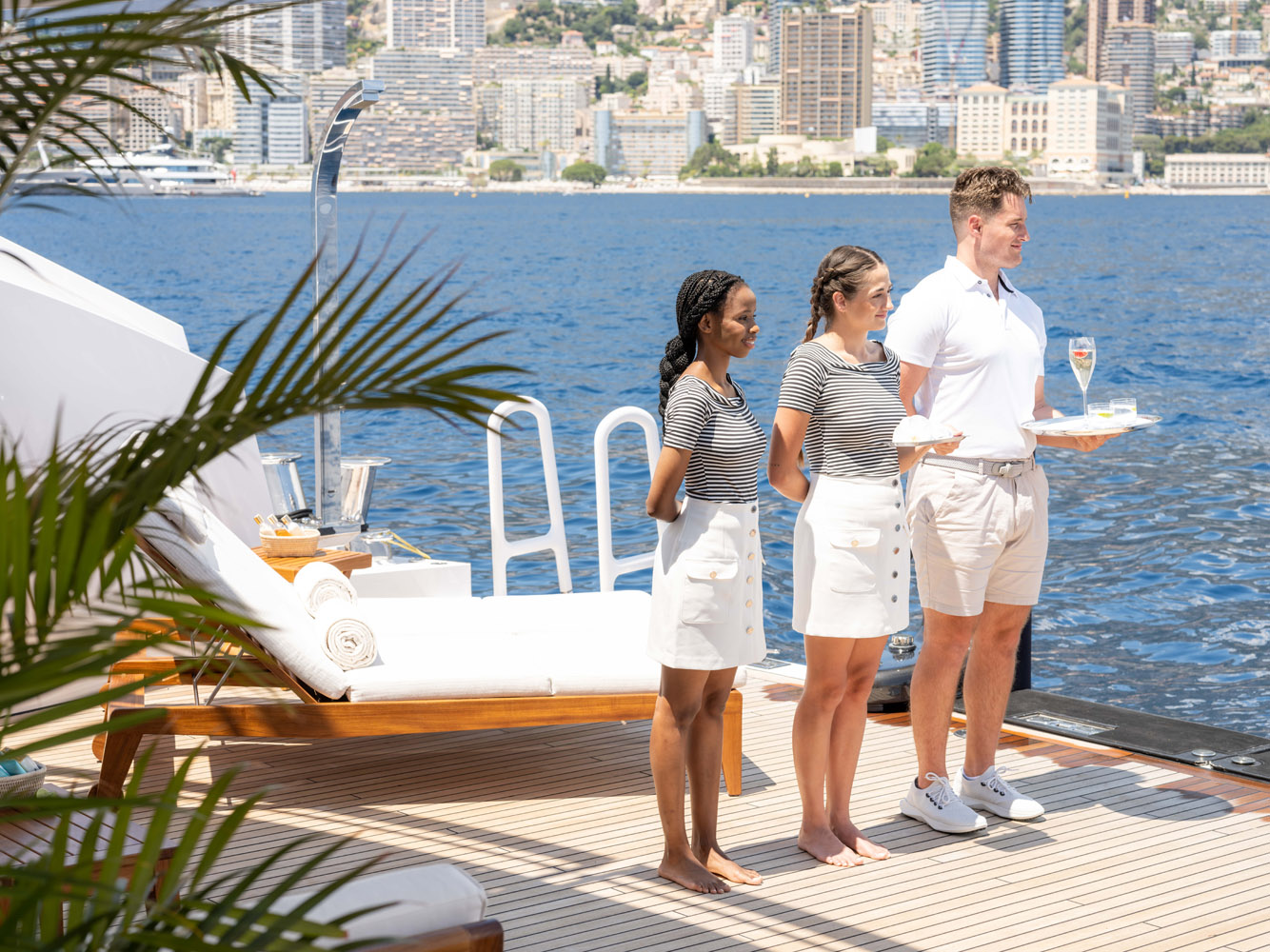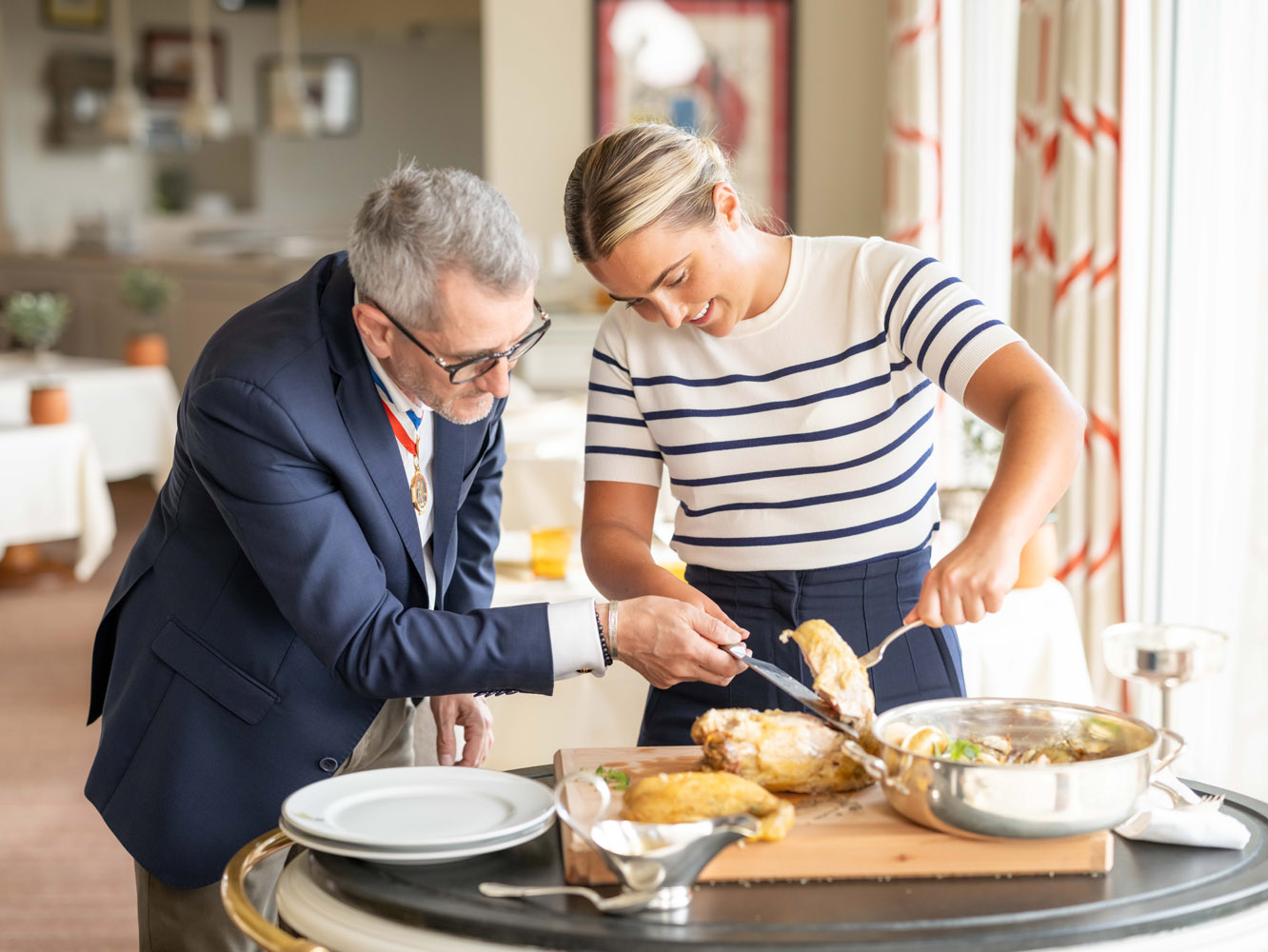 Created in 2023 in Monaco with Jonathan Beckett, CEO of Burgess, as ambassador, The Academy is an advanced training establishment offering upgrades for tourism professionals such as yacht crews and hoteliers.
Passion, Transmission, Excellence & Discipline are the main representative values ​​of this unique training program hosted in a French Palace on the Côte d'Azur.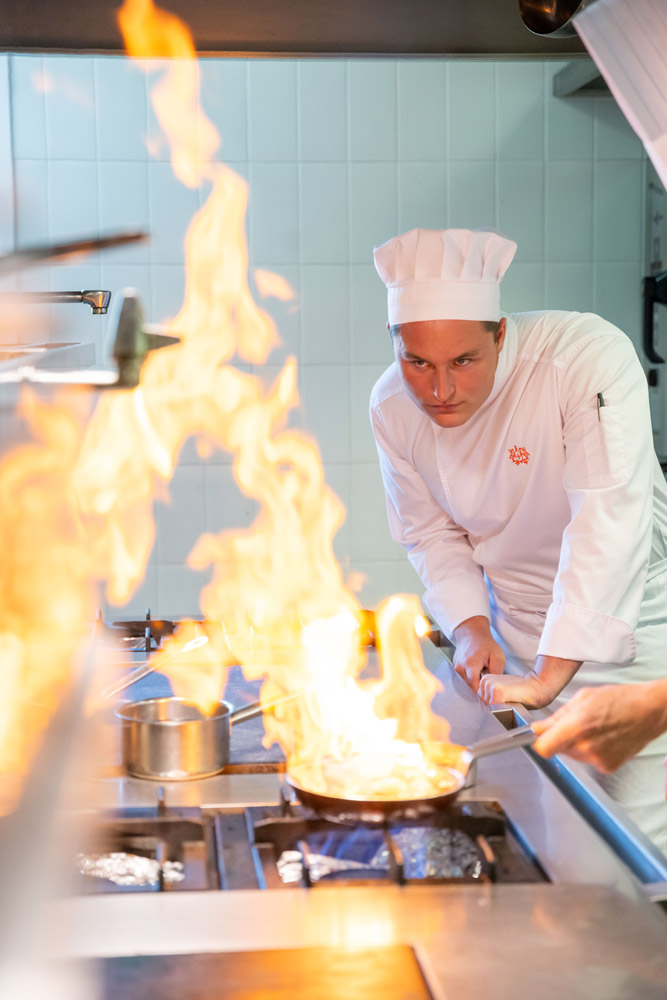 Combining Academic and Operational Hospitality master classes, this Yachting Career Enhancement Program will provide to the students the necessary skills to succeed in the hotel or yachting industries.
This school is the first school in the world to offer total immersive training program in a Palace with operational and academic modules offered by renowned professionals in the hotel industry.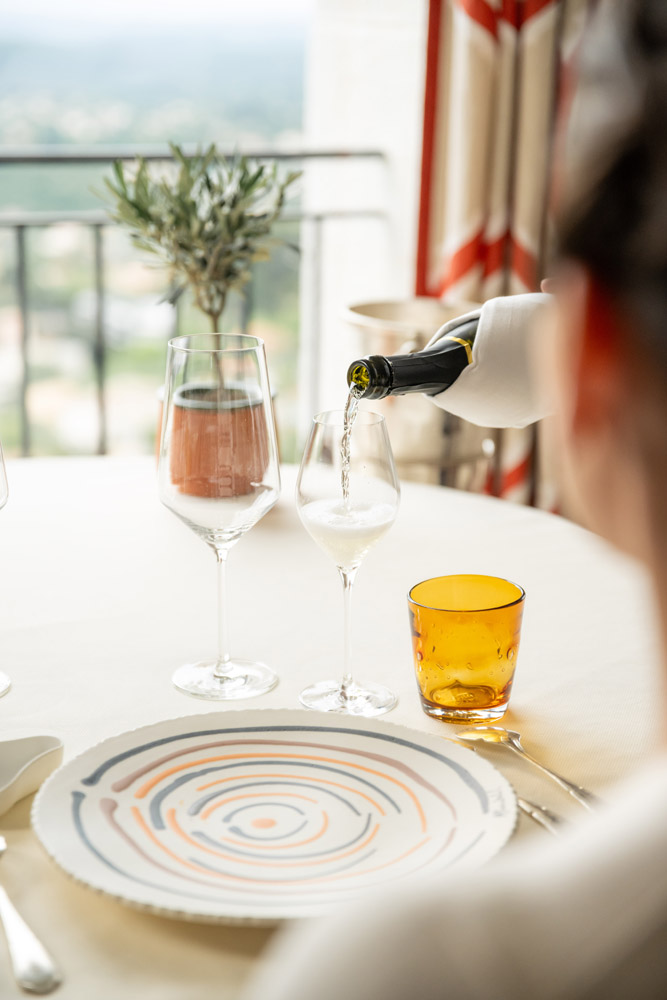 By uniting yachting and luxury hospitality, The Academy creates a distinctive learning environment that prepares students for successful. It enables individuals to not only acquire the necessary knowledge and skills but also embody the essence of luxury and deliver exceptional experiences to discerning clientele.
The 5 main educational pillars of the The Academy program :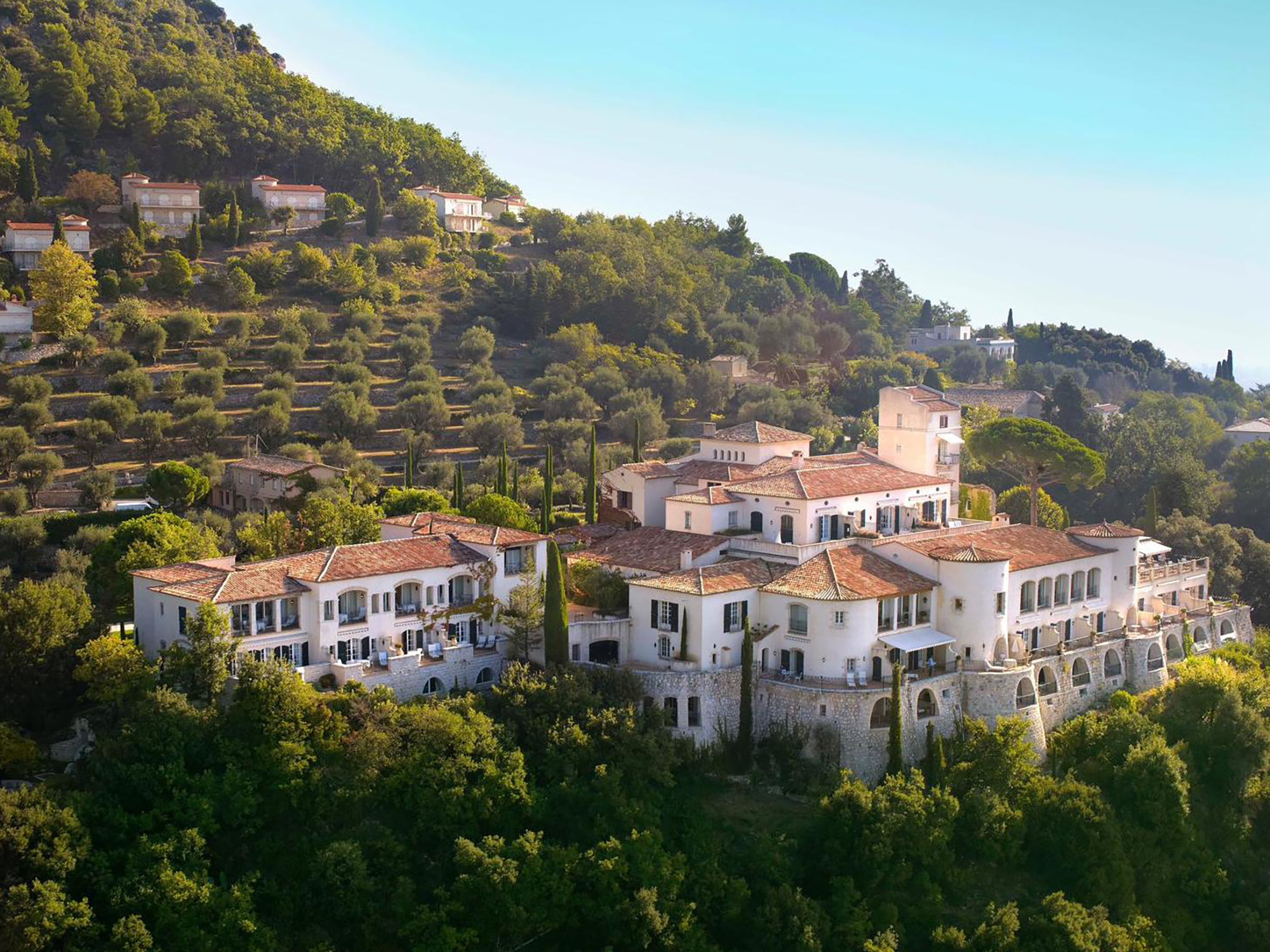 Immersive Learning Environment
The use of luxurious surroundings, such as the French Riviera, as the backdrop for learning creates an immersive and inspiring environment. Students can experience firsthand the elegance and sophistication associated with luxury hospitality, allowing them to develop a deeper understanding of the industry.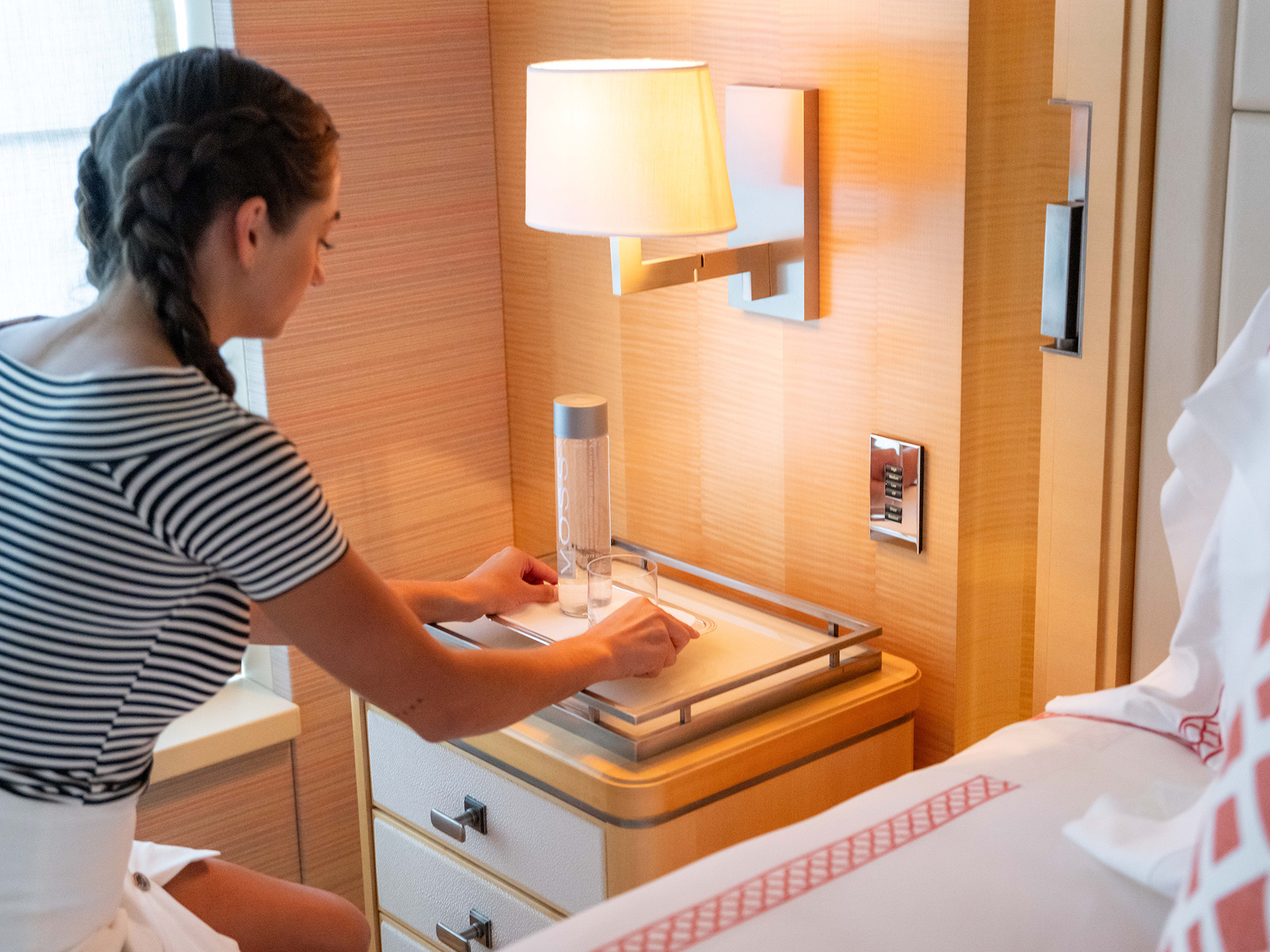 Attention to Detail and Service Excellence
Luxury is often characterized by meticulous attention to detail and a commitment to providing exceptional service. By incorporating luxury into the educational process, students are exposed to these principles and can learn how to deliver a level of excellence that meets the expectations of high-end clientele.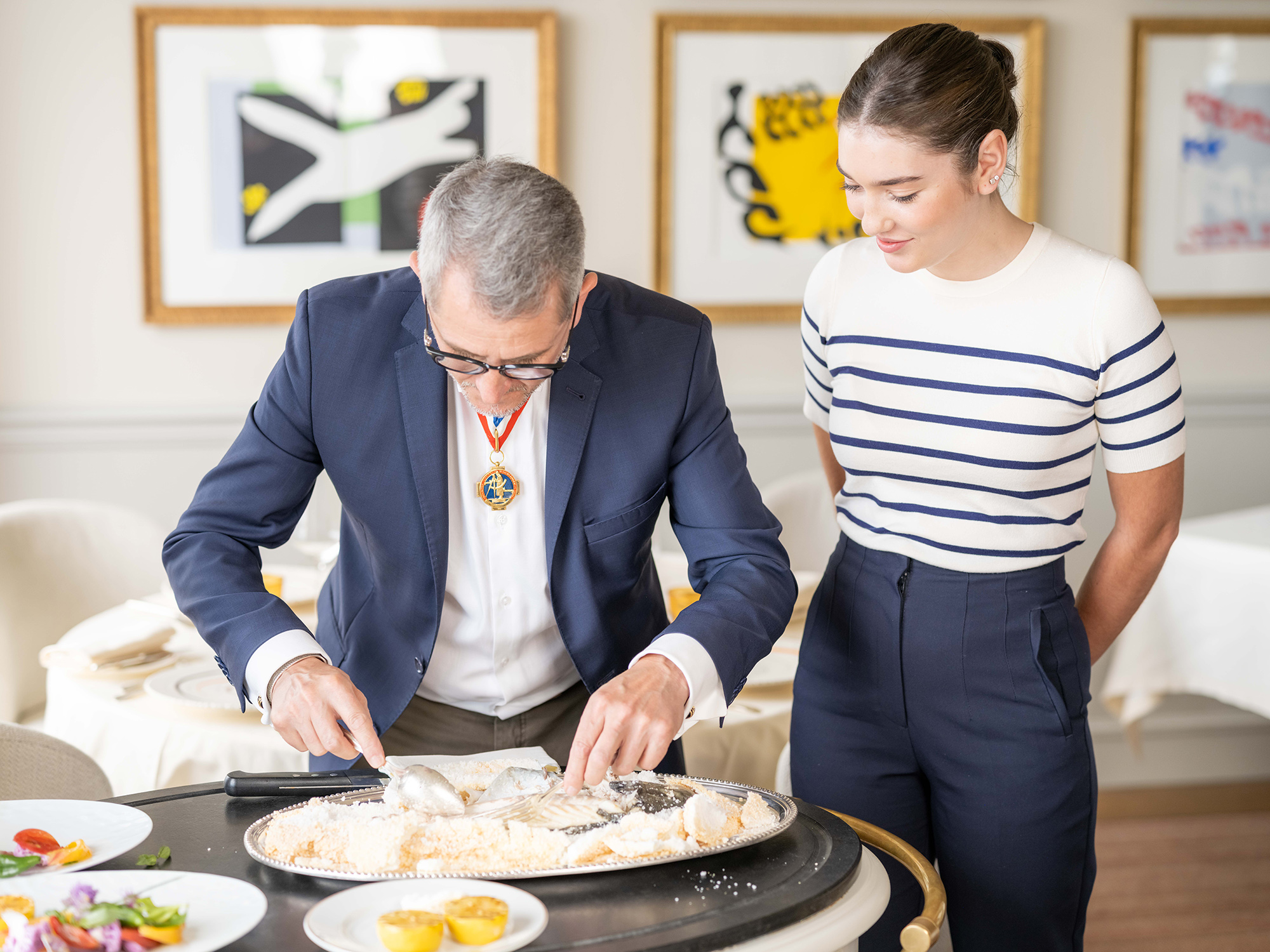 Luxury education emphasizes experiential learning, allowing students to engage in practical experiences and simulations that mirror real-world scenarios in the luxury hospitality industry. This hands-on approach enables students to apply their knowledge in a meaningful way and develop the skills necessary to excel in a luxury environment.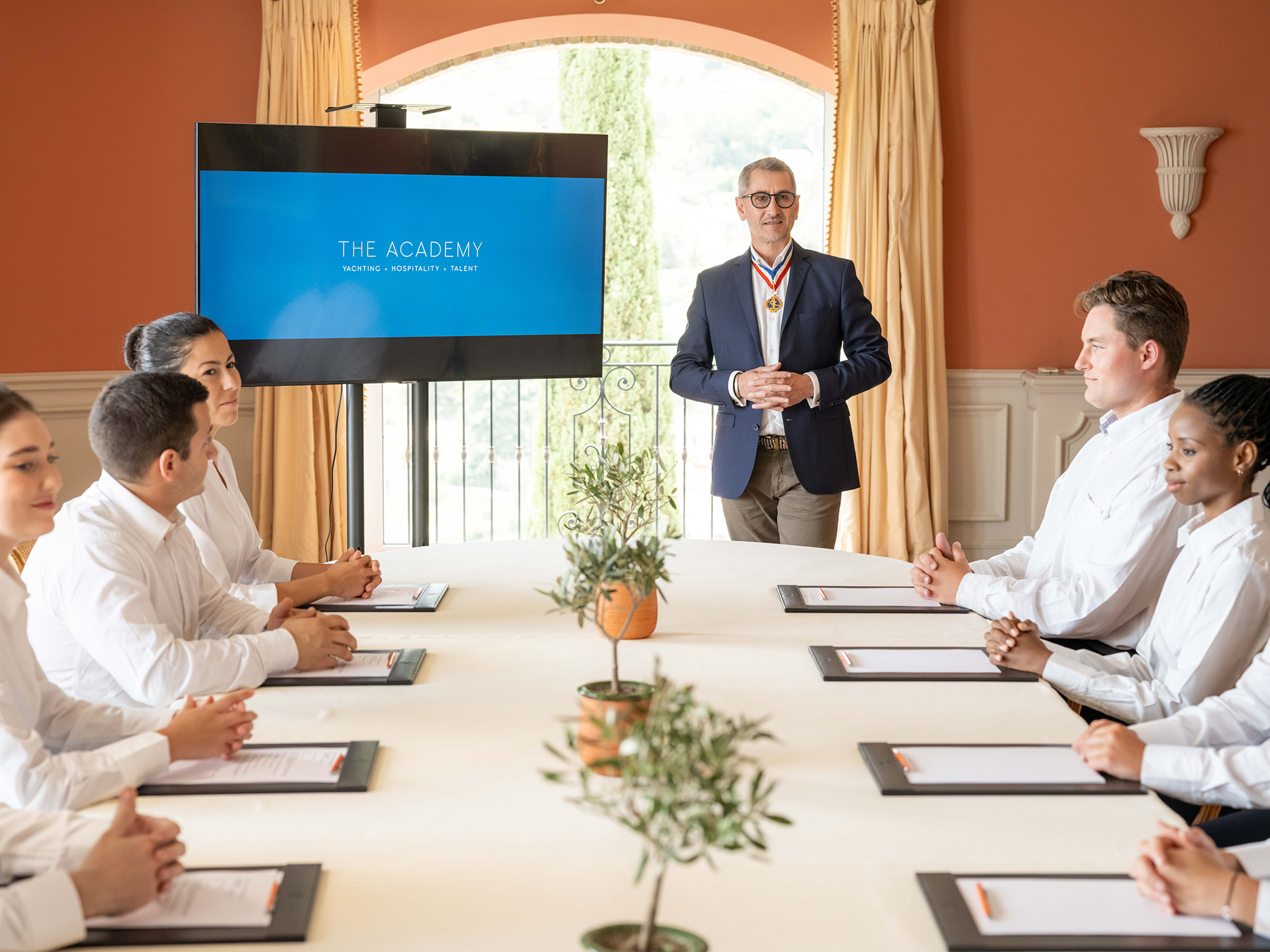 Networking and Industry Connections
Luxury education often provides opportunities for students to connect with industry professionals, including guest speakers, mentors, and alumni who have excelled in the luxury hospitality sector. These connections can open doors to internships, job placements, and valuable industry insights, enhancing students' career prospects.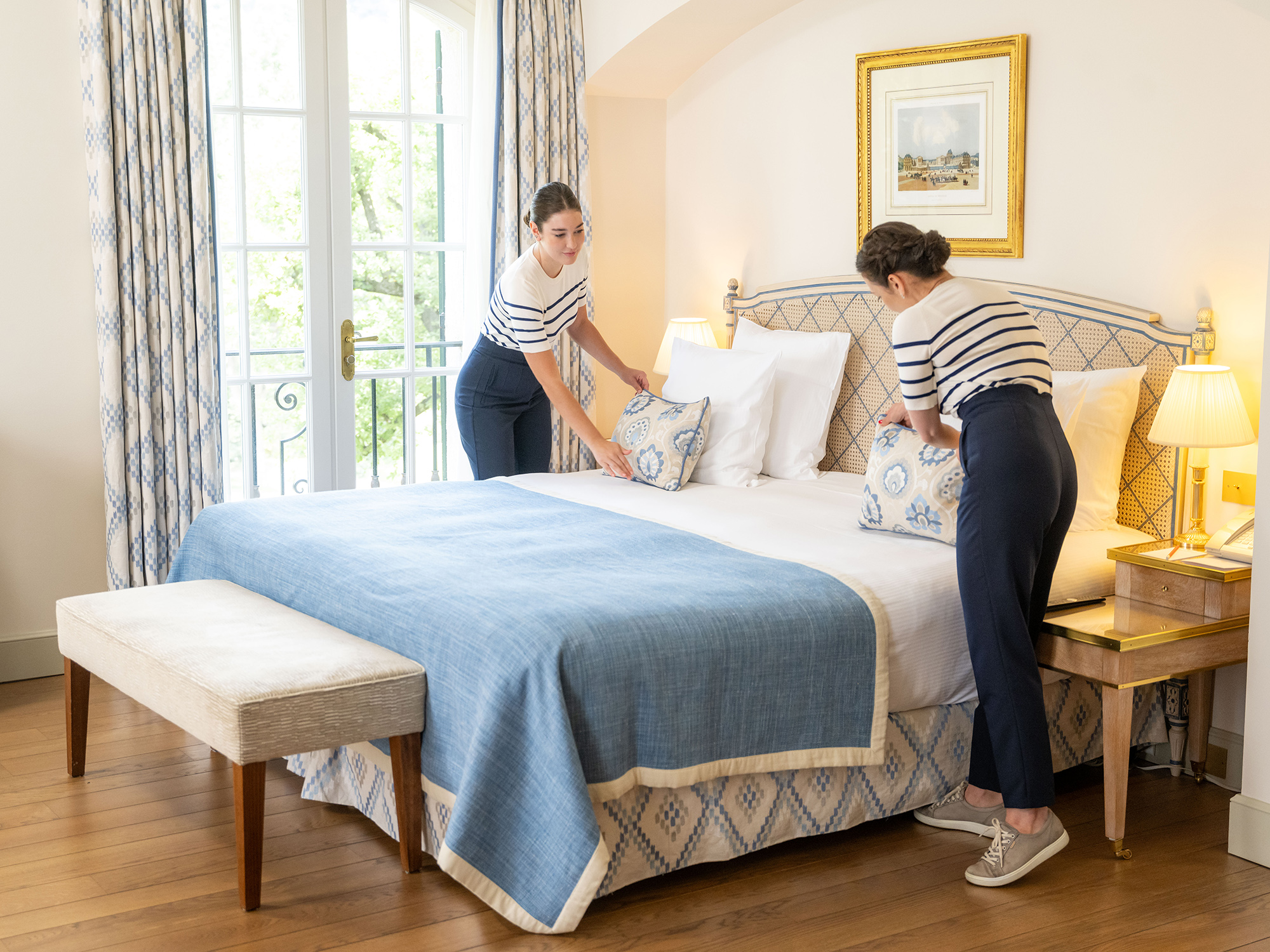 Developing a Luxury Mindset
Luxury education goes beyond teaching technical skills and focuses on developing a luxury mindset. This includes understanding the values, expectations, and desires of luxury clientele, as well as cultivating a sense of elegance, grace, and sophistication in one's approach to hospitality.
Are you a student looking to receive training, or are you a hospitality professional aspiring to pass on your expertise?